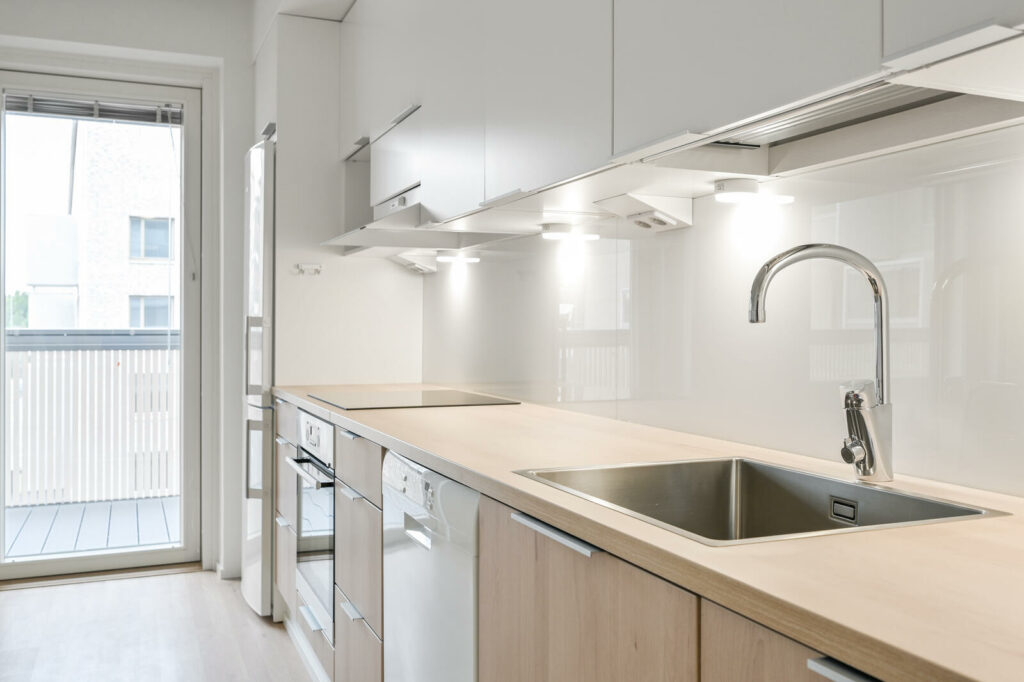 Application
All of our currently available apartments are listed in the Apartment Search section of this website. Through the Apartment Search, you can review both rentable apartments and Ilmarinen's housing properties, and add the most suitable ones to your housing application. You can filter the apartment search by location, number of rooms, price range, and the size of the apartment.
Fill in the application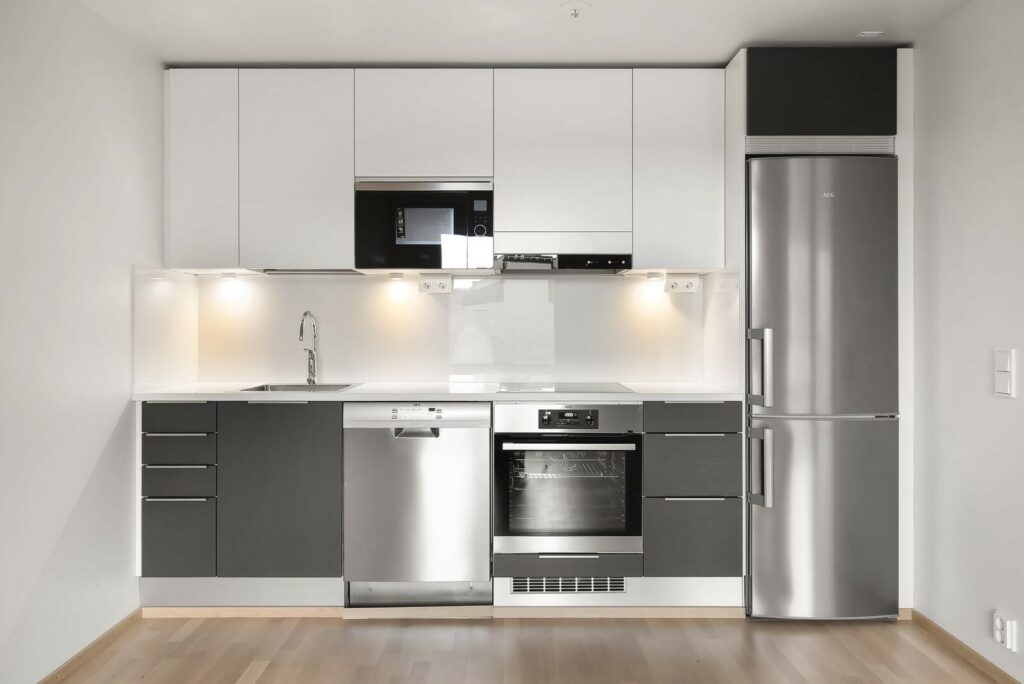 Renting
The Apartment Search allows you to see whether the apartment you want is already free, or when it is vacated. The apartments appear as Vacant on our website until a rental agreement has been signed. Therefore it's possible that a Vacant apartment has already been reserved for another applicant. In such a case, your application will be considered if we have a similar apartment to offer. You can also add properties that are not currently vacant to your application, as the rental status can change rapidly.
Search appartment (FIN)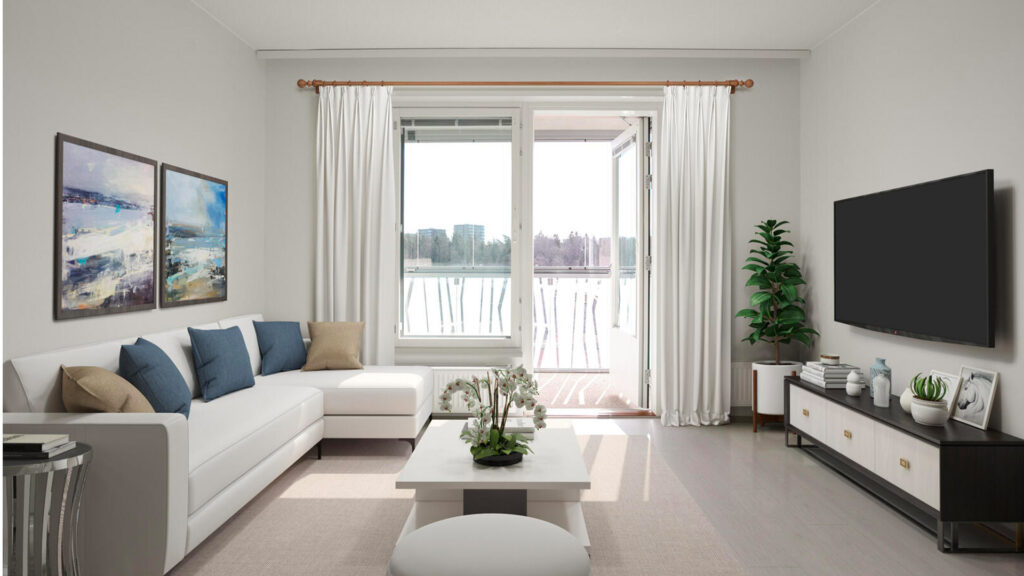 Rental agreement termination
Your rental agreement is always permanently valid which means that you can terminate your rental agreement within one month's notice time. The termination date is flexible, you can terminate your agreement mid month or by the end of the month.
Termination of the rental agreement